Civic Activities
Post 1617 takes part in civic activities in Derry working with American Legion Post 9 supporting the town of Derry sponsoring the annual Memorial Day and Veterans Day Services for the town. We host a booth during Derryfest while we have our POW/MIA Vigil going on.
The Post and Auxiliary goes to senior citizen assisted and independent living homes several times a year.The post goes to the VA Medical Center and provides VA Bingo on the 4th Wednesday of the month; providing snacks, drinks, and some $ for the veterans. The Post and Auxiliary put on two Senior Dinners during the holiday season and Thanksgiving baskets to veterans and the community annually.
Flag Services
The Post can assist in procurement of U.S. Flags for display at the home or business, and will accept torn and faded Flags for proper disposal. Another option is a painted flag drop box, donated by the Pinkerton AFJROTC cadets, at the Derry transfer station where flags may be dropped off for proper disposal.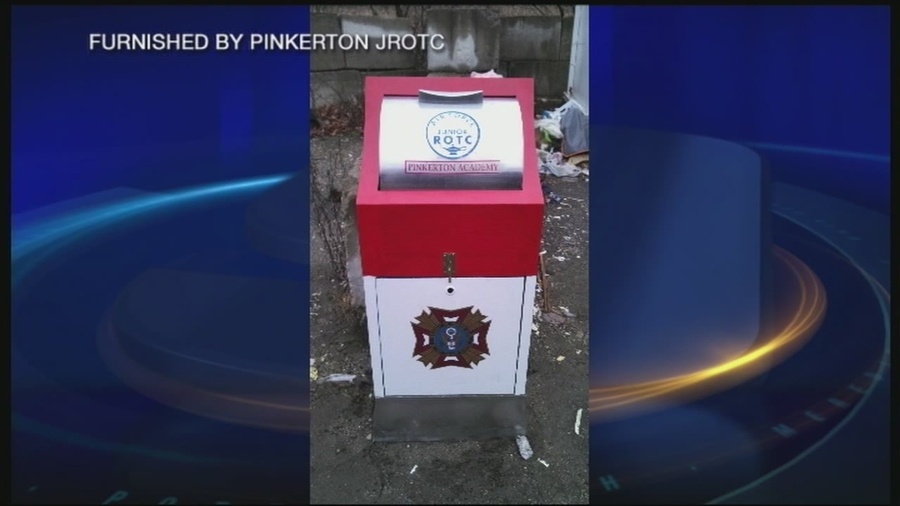 The Post will also assist families in obtaining the Blue Star Flag to honor members of the family in military service during time of combat.